"How does it feel to be rich?"

"Empty,' Alex said, and Rafe Zetter laughed.

"You'll do for the Dark Wheel, Alex. You'll do…"

– The Dark Wheel by Robert Holdstock

Elite Dangerous has a history and lore that dates back to the year 1984, the launch of the original Elite game. Much of this lore is hidden, buried, inaccessible – even forgotten, lost in the void.
I wrote the official Elite Dangerous Novels Reclamation (2014) and Premonition (2017). During 2020 I conducted a farewell tour of the lore, alongside special guests, online and in-game, on a last final quest to rediscover the background of this decade spanning game.
The lore tour is now complete, but you can watch all the episodes on youtube via the link below.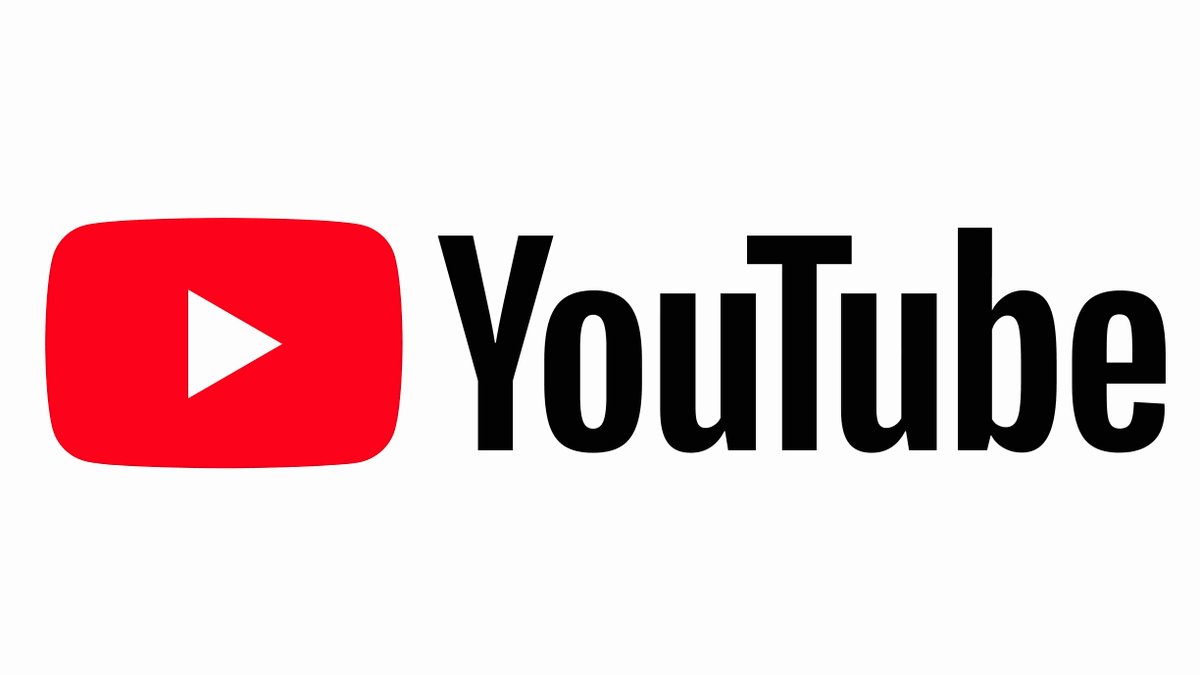 Some pictures from the tour