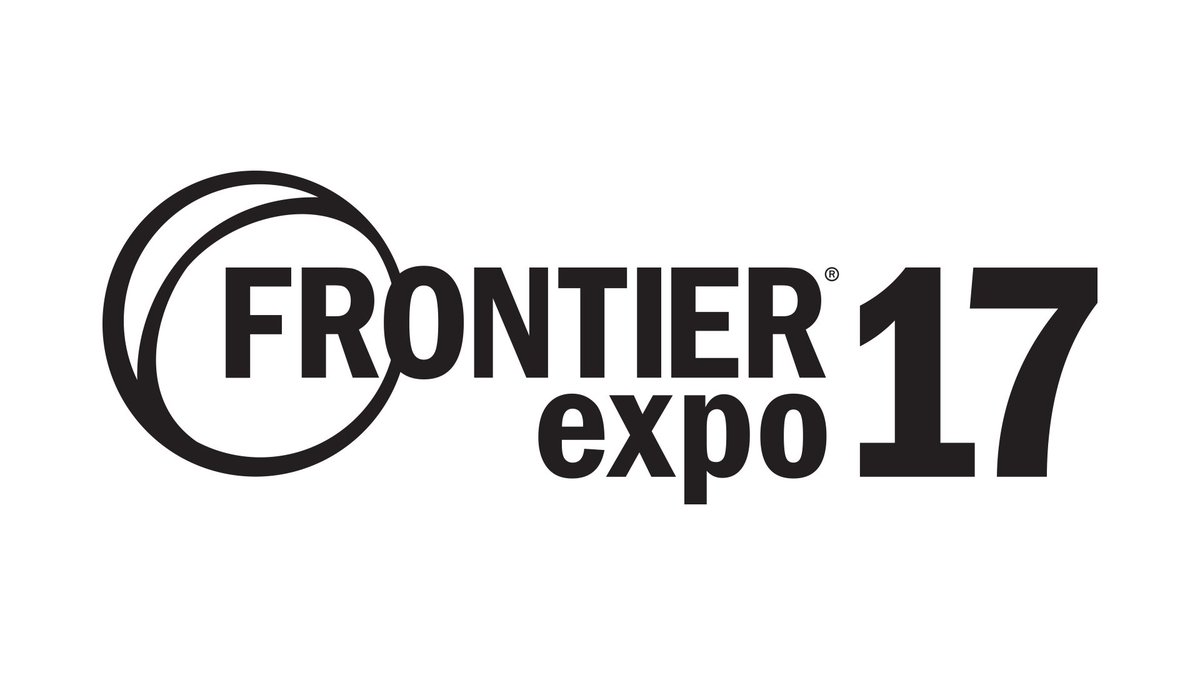 A quick update, as time is pressing – a week to go!
Frontier have confirmed that there will be 150 paperback copies of Premonition available at the Expo. I have no idea how popular they will be but the usual 'when they're gone, they're gone' applies!
I'll be at the Expo all day, but watching the events during the morning and late pm. If you would like to have a chat, get a book signed or similar, Frontier have kindly given me a spot alongside the streamers, vloggers and radio shows in the community booth area during the afternoon from 1pm-4pm, so catch me there. You can see all who is doing what here.
We seem to be almost set, so look forward to seeing you there to learn more about the future of Elite Dangerous (and some stuff about dinosaurs and roller coasters 😉 ) and of course…
Right on, Commanders!